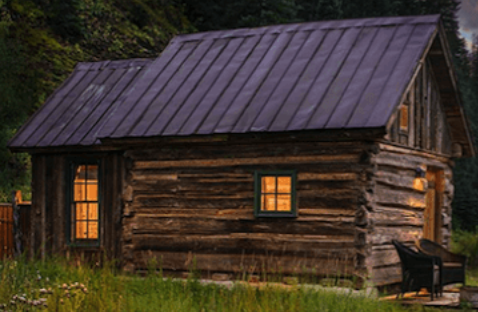 Jacquee T. hosts a Cabin Fever series, in light of the COVID 19 "Stay at Home" rule we are experiencing. The destination topic: The Springtime Remedy.
We are all experiencing Cabin Fever, like we could not have anticipated! The Springtime Remedy is at our fingertips, and effective for our health, and our hearts.
This episode also includes "Cabin Fever" interviews
● with a view from California via actress Anna Gold
● and a "business" Cabin Fever view via our feature Sponsor, Jeanne MacKay, proprietress of The Tasteful Olive gourmet boutique based in Kansas, and available online.
It also includes a song from our guest musician, jazz vocalist Jesse Charbonier.
Listen in!