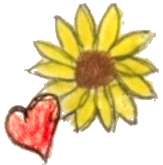 Learn the story behind Kansas wines
-- how Kansas was a prominent wine region BEFORE California,
-- how its wine industry was walloped
-- and learn about Kansas wines today.
PLUS wine tasting table etiquette -- and more!
This is Chapter IV of the Jacquée T. "A 'romantic' in Kansas" SPECIAL FEATURES series.